Armory College Prep
High School Program
Academic Enrichment
In our continuous effort to maximize our students' potential with measurable outcomes, we have adopted a rigorous academic achievement model that includes Math and English classes on-site twice a week, daily tailored assignments, and continuous remote support throughout the week. The program uses Khan Academy's platform to assist our students with 24/7 curated videos and exercises, access to timed SAT practice tests with real-time results, as well as in-class and remote coaching resources to assist students in achieving proficiency in Math and English. The approach allows our academic coaching staff to create individualized Math and English study plans for the development of strong foundation skills. The program tracks students' progress, applies early intervention for those in need, and allows high achievers to progress faster towards proficiency. By focusing on core skills, the program is enabling our students to significantly improve their academic performance at school, while also maximizing their performance on standardized tests (SAT/ACT and Regents).
College Counseling
We guide our students through the challenging process of identifying the right colleges to explore. With over 4,000 colleges in the country to choose from, it can be daunting at first. Our counselors are here to make suggestions, and to learn about the goals, needs, and strengths of each applicant so that we can create a solid list of colleges that are good "fits" for each student.
Our ultimate goal is to have each ACP student apply to at least 2-3 colleges on or before November 30th of his or her senior year, and at least 6 colleges in total by December 31st of senior year. History tells us that following this schedule gives students the best chance to not only be accepted, but also to position our students in the best light to receive significant financial aid packages that make the schools affordable.
Writing & Arts
A core piece of the college application process is writing the personal statement. College admissions officers want to know each student's story and assess his or her ability to write well. The writing program helps each student develop and finesse all college essay writing requirements. Also, high level reading of great works further aids success in college.
ACP alumni are currently attending some of the most competitive colleges and universities
For the past two years 100% of our students have been admitted to 4 year colleges
Armory College Prep has helped students earn more than $5 million in college scholarship funds. On average, in 2017, graduating ACP seniors received 75% of their total college cost through scholarships or grants.
Frequently Asked Questions
How much does it cost to join Armory College Prep?
The cost for each student is approximately $7,500, however we do not charge students. Armory College Prep is financed by the generosity and support of our sponsors and donors.
When does the program run?
Armory College Prep High School Program runs throughout the entire year. From September to June our on-site sessions run on Tuesdays and Thursdays from 6:00 pm to 8:30 pm. Our six week summer program runs from July to mid-August from 9:00 am - 4:00 pm.
Who is eligible to join the Armory College Prep High School Program?
Armory College Prep High School Program is open for students who graduate from the Armory College Prep Middle School Program and for students who train at the Armory Track & Field Facility at 216 Fort Washington Avenue. Ninth and tenth graders can join the program at anytime. Eleventh graders have until November 30th to join. We are no longer accepting 12th graders into the program.
How do I sign up?
To sign up for the Armory College Prep High School Program please come to our Classroom 2 Everywhere at The Armory. If you have questions, you can reach us at 212-923-1803 ext 7081.
Honors & Awards Earned by Our Students
Gates Millennium Scholarship Finalist

Bonner Scholarship

Questbridge College Prep Scholar

LEDA Foundation Award Winner

POSSE Foundation Scholarship Winner

New York Times Scholarship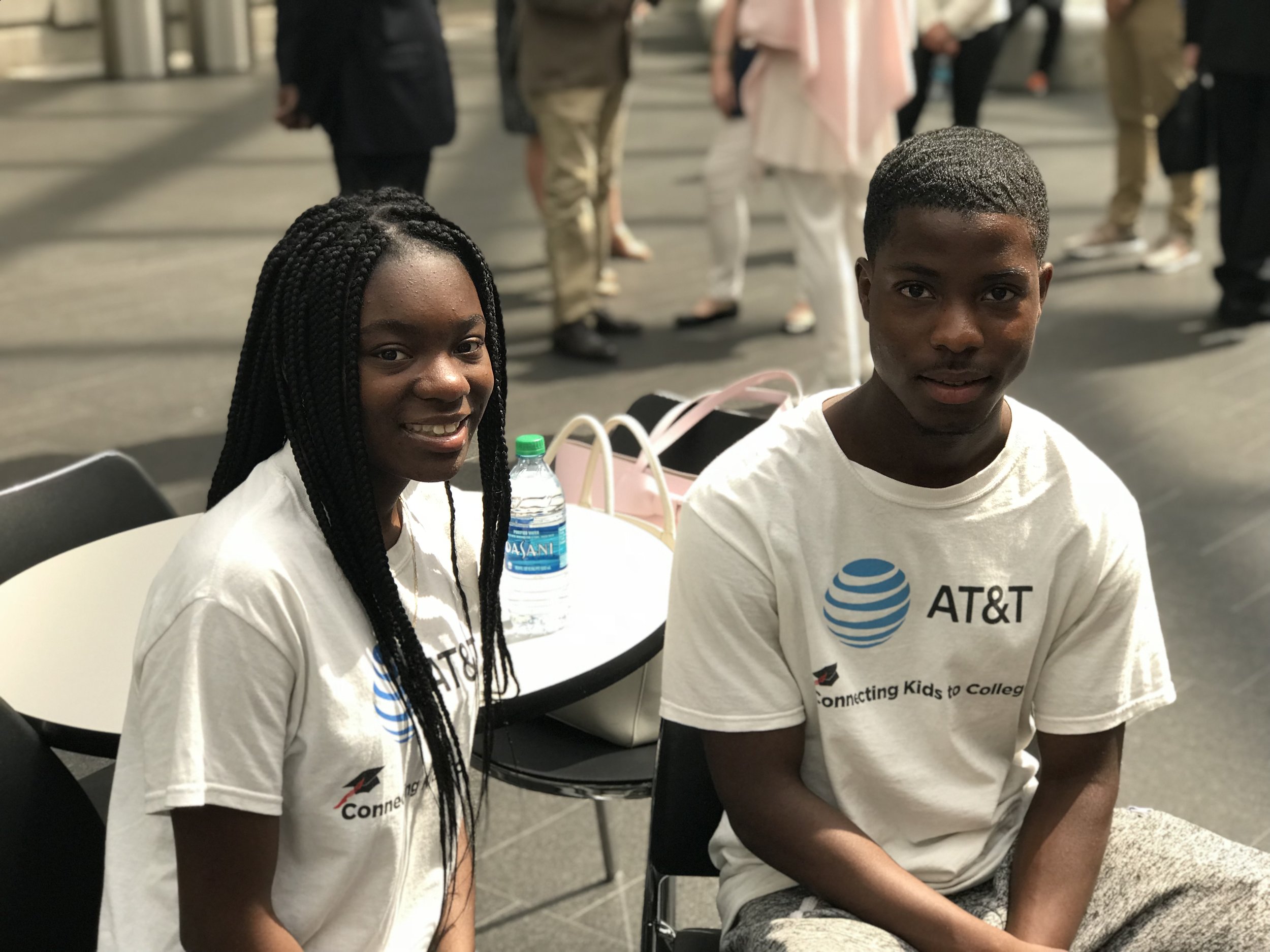 Smithsonian National Portrait Gallery in
Washington, D.C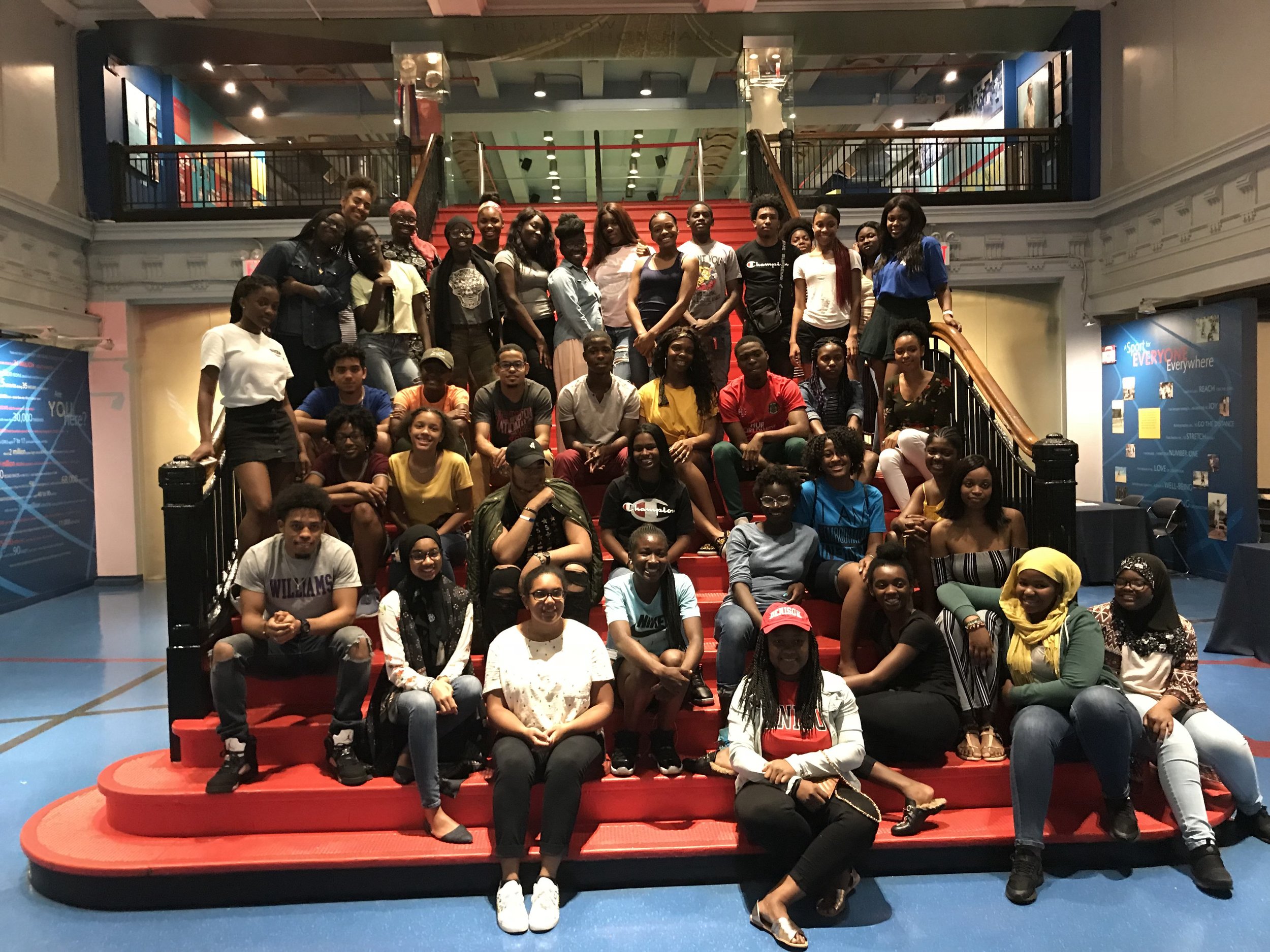 The Annual ACP Year - End Celebration at The Armory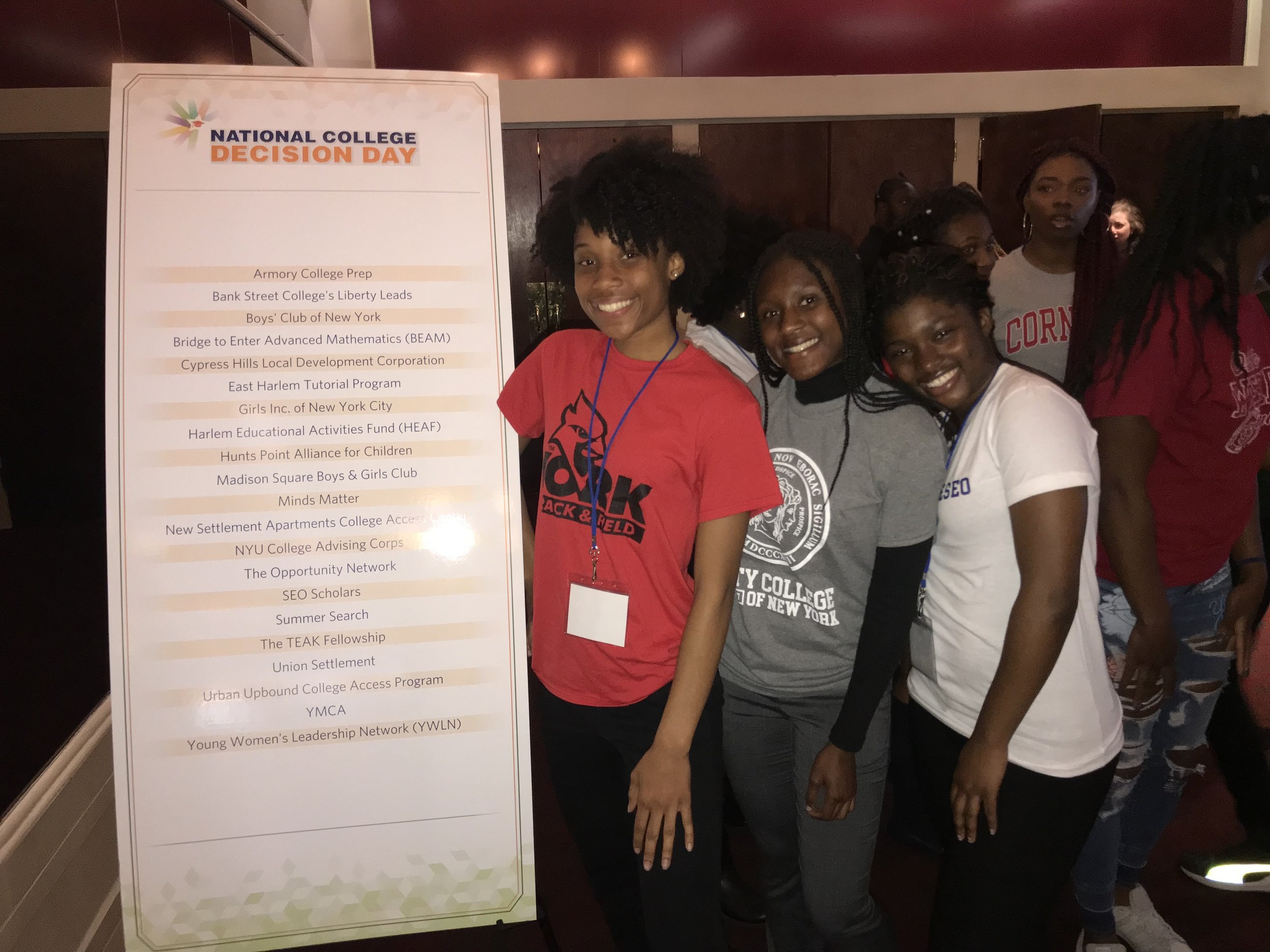 National College Decision Day at the Apollo Theater
The ACP High School calendar can be found here.