AT&T Connecting Kids to College: Villanova University & University of Pennsylvania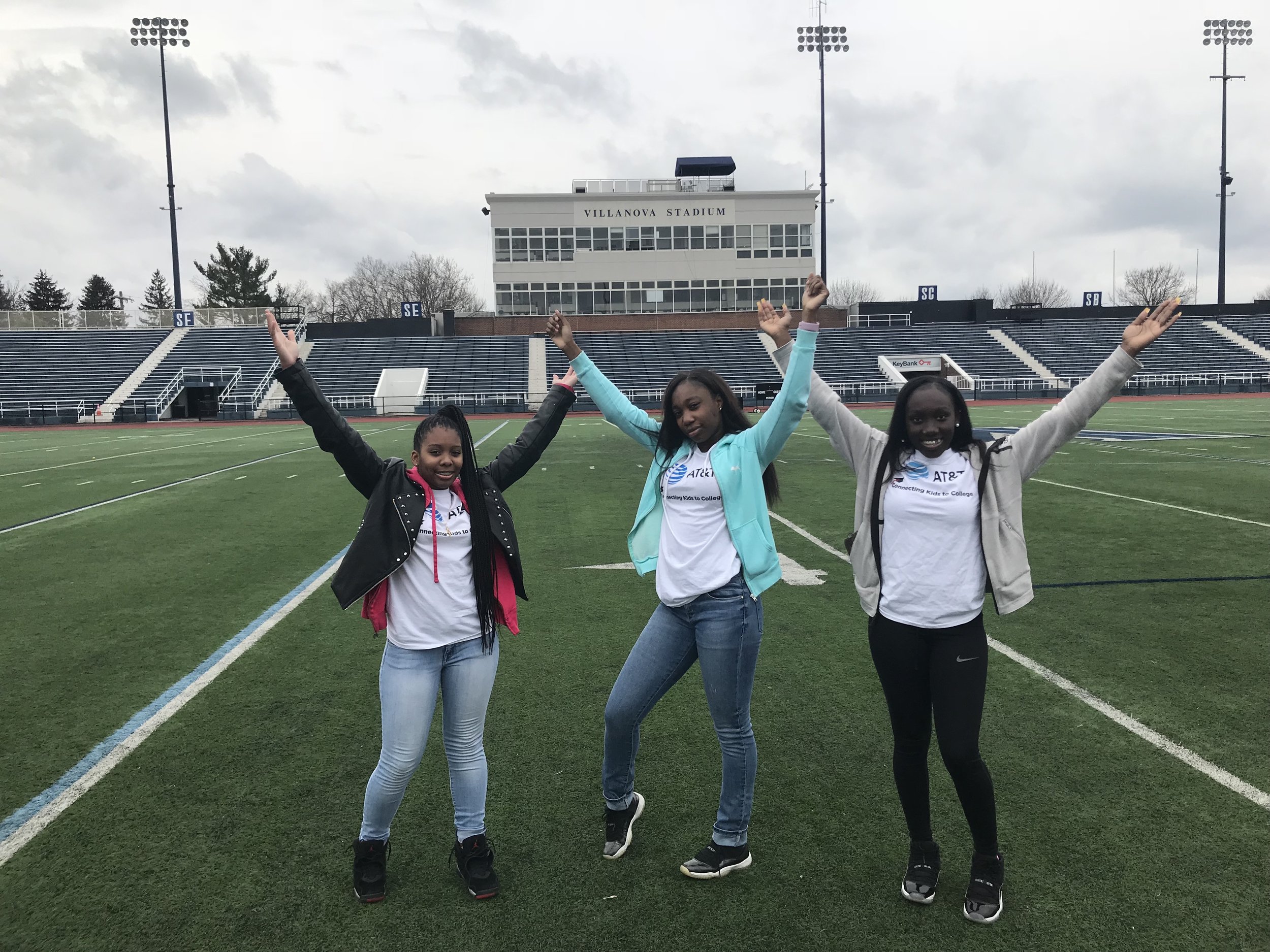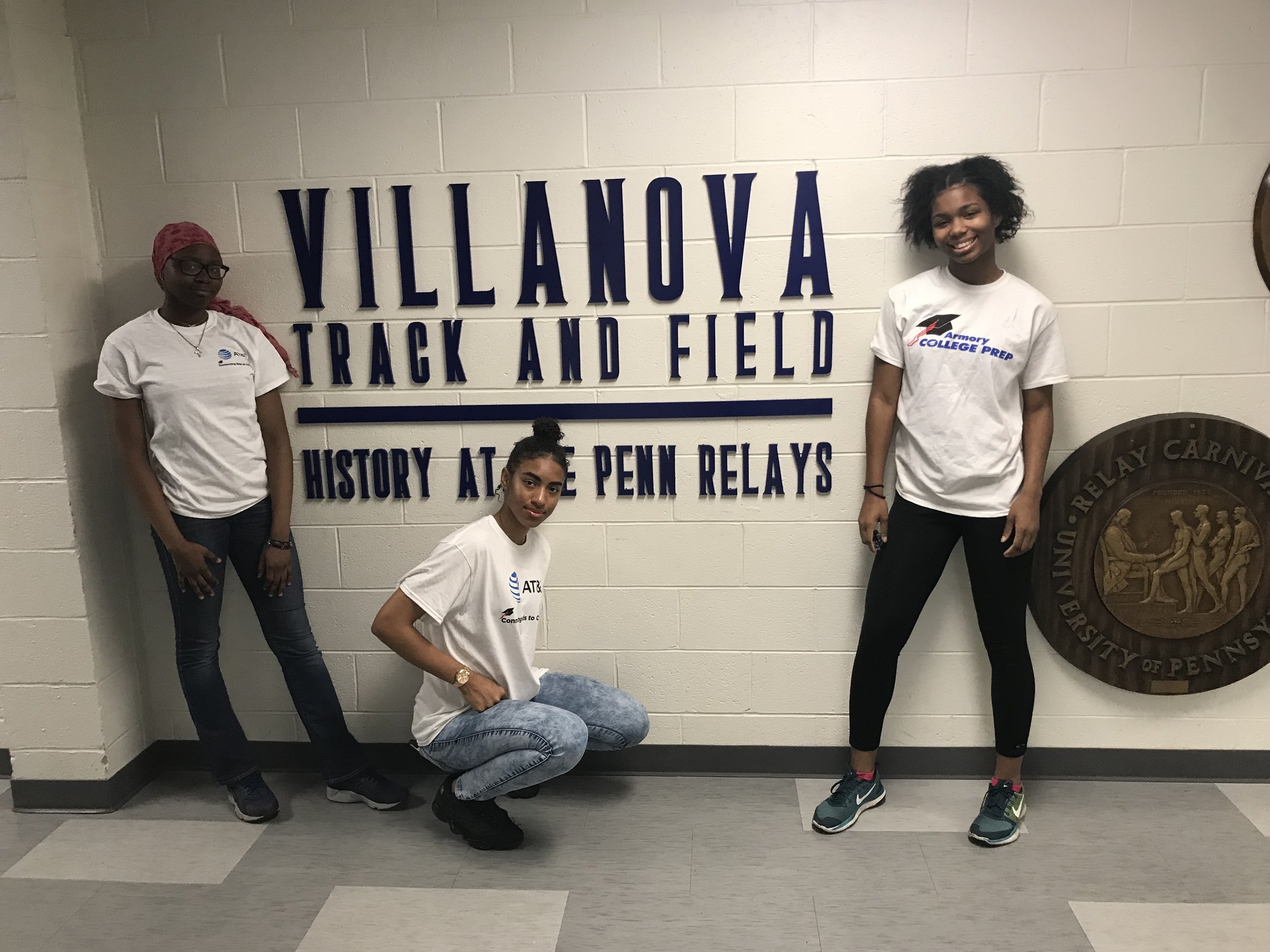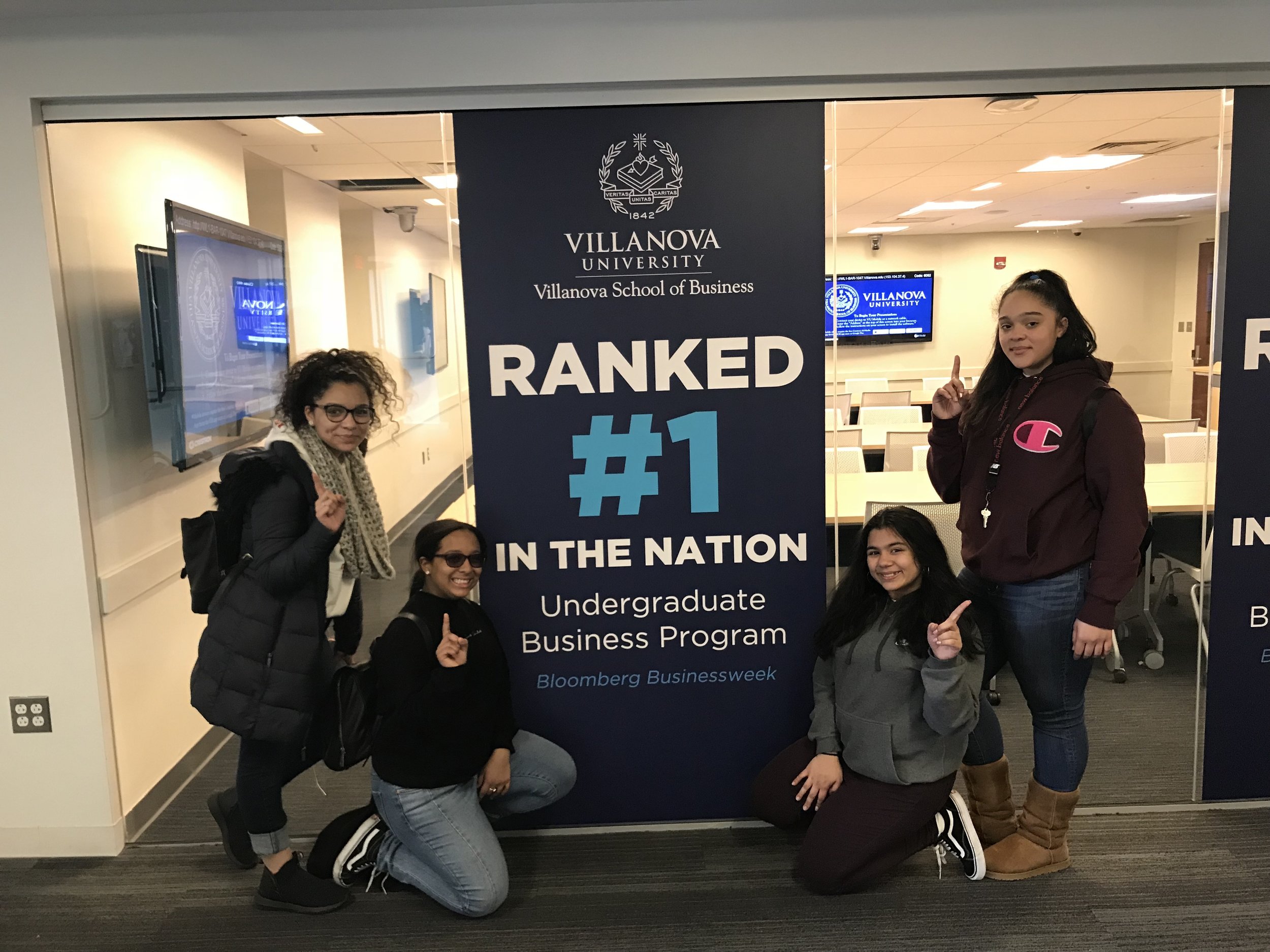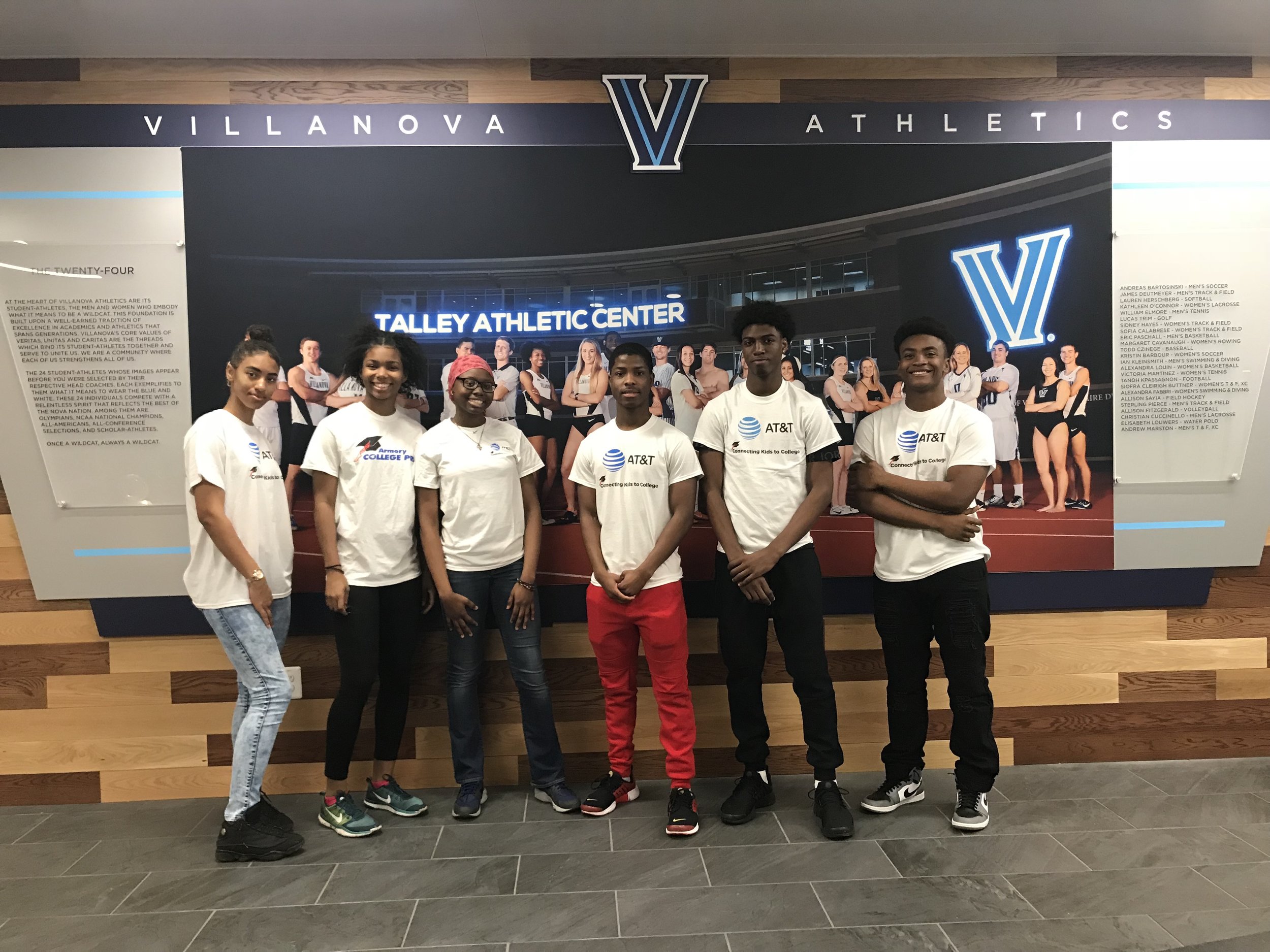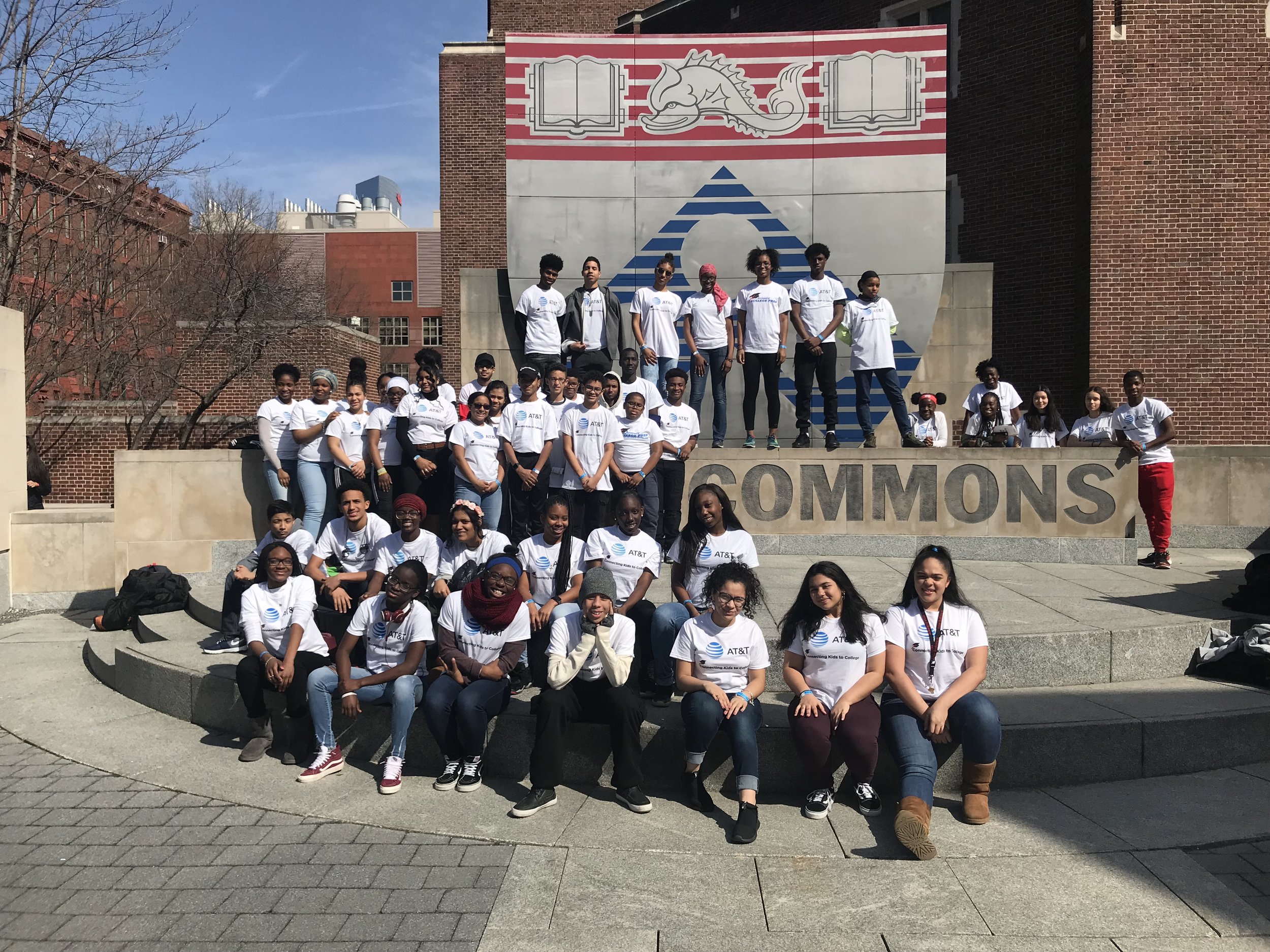 Through our AT&T Connecting to College Program, Armory College Prep was able to visit Villanova University and University of Pennsylvania. This program allows our students to tour college campuses and gain firsthand knowledge about admissions policies.
On Friday, April 6th, Armory College Prep took to the roads to visit Villanova, a world-class University voted in 2016 the #1 Undergraduate Business School by Bloomberg Businessweek, and in 2018 the #1 Graduate Business program in the U.S. by U.S. News & World Report. Angel Piccirillo, a graduate assistant to the track and field team, gave the students an exclusive tour of the University from a Division 1 student-athlete perspective.
The University of Pennsylvania, founded by Benjamin Franklin in 1749, was our next stop. The Ivy League school is home to the Penn Relays; one of the biggest international track meets of the outdoor season and is ranked in the top 10 in the nation for top universities by U.S. News & World Report. At the University of Pennsylvania, an international student majoring in international marketing and business explained campus life and culture to our students. They proceeded to delve into a number of topics including financial aid, academic courses, and dorm life.